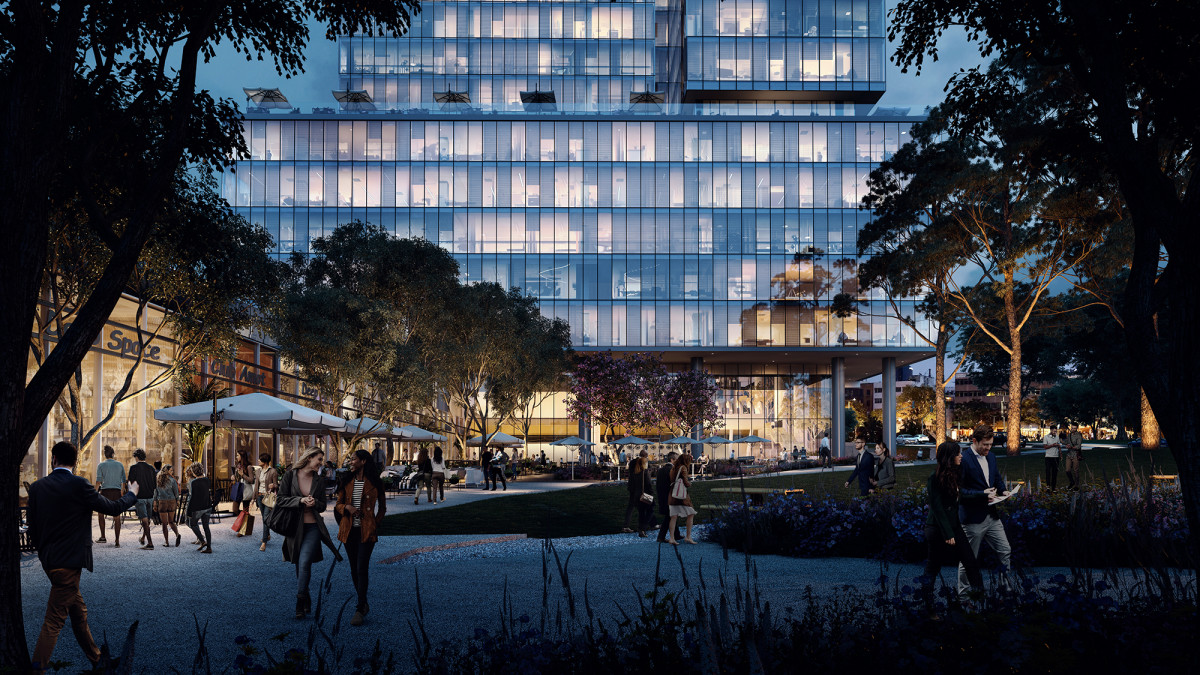 We are very proud to announce that Campus AMOT was awarded LEED Platinum BD+C !
This amazing project is located in the industrial area of Holon, Israel and is a high-end office tower. The building includes over 60,000 m2 of office space on 24 above-ground levels.
The building achieved LEED Platinum in November 2021 following the completion of construction.
Alfa completed the LEED certification to a higher rating than was initially planned.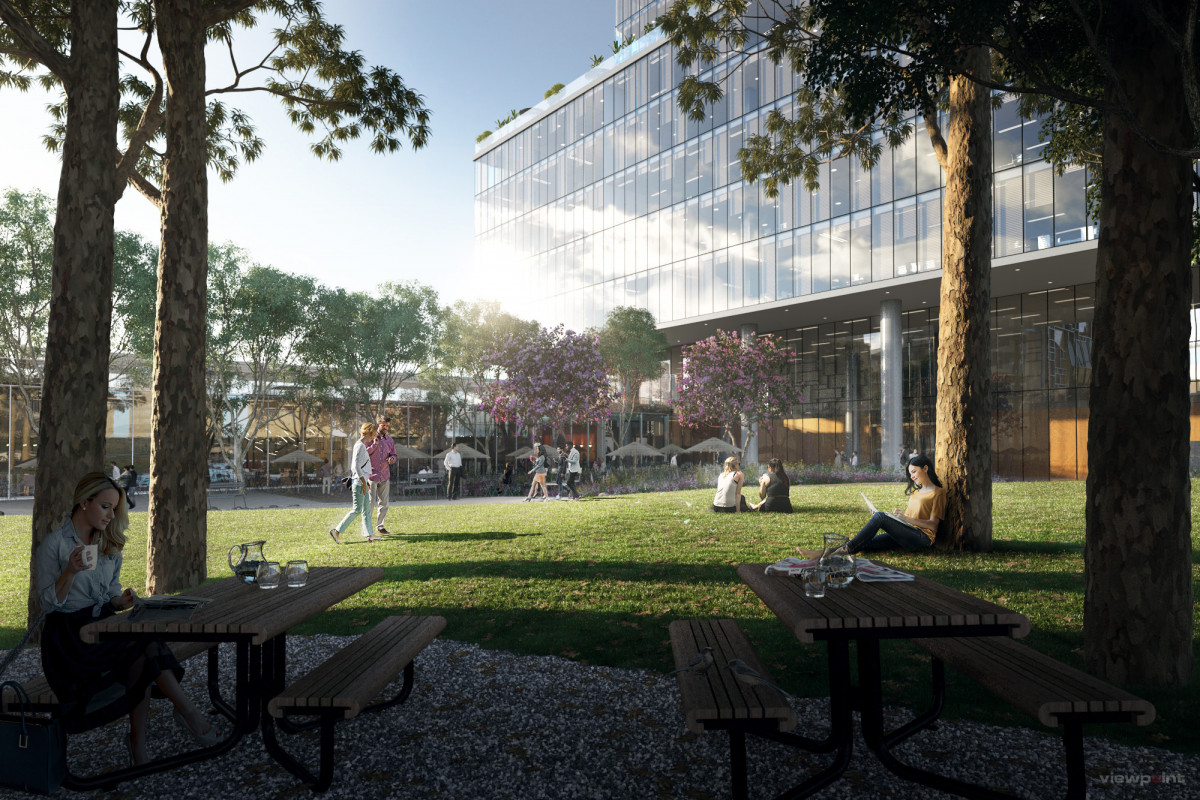 The building includes a super advanced double skin façade with automatically controlled roller blinds to increase its energy efficiency which is more than 30% compared to the baseline. A solar panel system offsets 1.7% of the building's energy use, and the building saves 52% water compared to the the baseline.
Other sustainable highlights include bicycle parking and showers, access to quality transit and the future light rail stop right outside the front door, electric vehicle charging, reused HVAC condensation water for toilet flushing, infiltration boreholes for rainwater management and many others!
This LEED Platinum certification comes at a special time when we all need to step up our efforts to achieve above & beyond towards a carbon neutral future.
This achievement was made possible thanks to all the design and construction team for all their hard work, and especially to AMOT for their vision !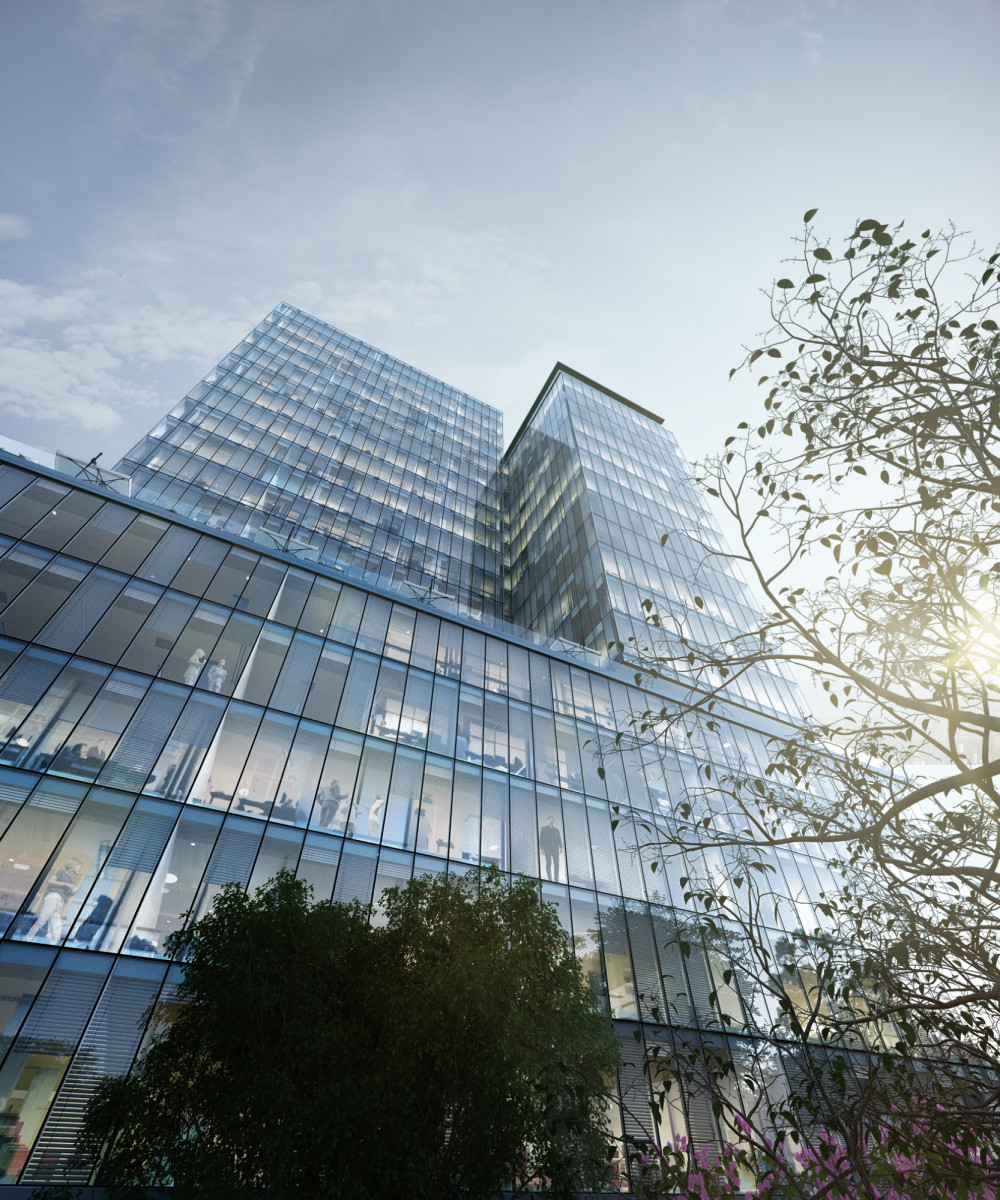 Developer: Amot Investments Ltd.
Architects: Moshe Zur Architects
Landscape Architects: MAZA Architects
Façade Construction: Aluminum Construction
Mechanical Engineers: HRVAC
Electrical Engineers: Rafi Cohen
Plumbing Engineers: A. H. Engineers
Photo credit: Viewpoint Studios