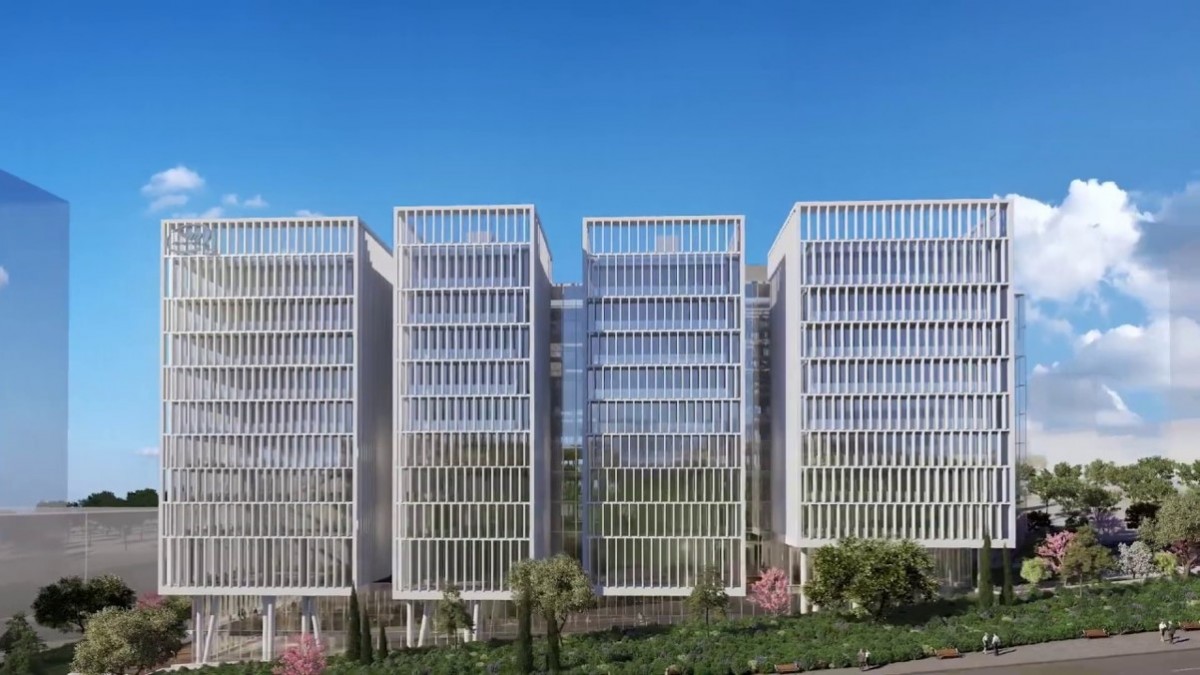 Alfa oversees the Biophilic design and LEED® design and certification for Mobileye's new headquarters in Jerusalem. The building will be used by 2000 employees and will include a cafeteria, data center, restaurants, an inviting landscape, as well as, an atrium and roof space for the employees to enjoy. Night cooling, renewable energy, and an advanced shading system will all contribute to a high performing and energy efficient project.
Architects: Moshe Zur Architects
Renderings: Moshe Zur Architects
Mobileye Jerusalem is registered under the LEED® green building program.